Kett Base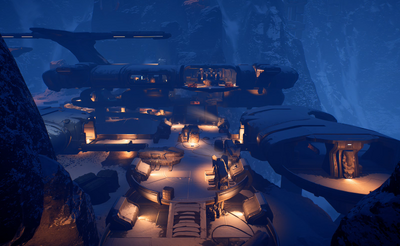 Kett Base is the command and control center for all kett operations on Voeld.
Notable locations in the Kett Base include:
Kett Tactical Operations Center
The following missions take place or are acquired in the Kett Base:

There are a number of research opportunies but these are only available for a limited time during the mission Remove the Heart.
For a list of pictures and RD scans see Remove the Heart - Research Opportunities.