Cargo Bay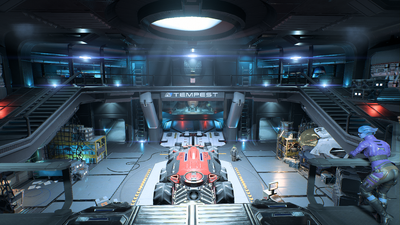 The Cargo Bay is an area located on the Tempest.
The Cargo Bay houses the ND1 Nomad.
The following missions take place or are acquired in the Cargo Bay:

As game progression continues, items will begin to collect in the cargo bay. Some of the items can be scanned for additional info but none award RD.